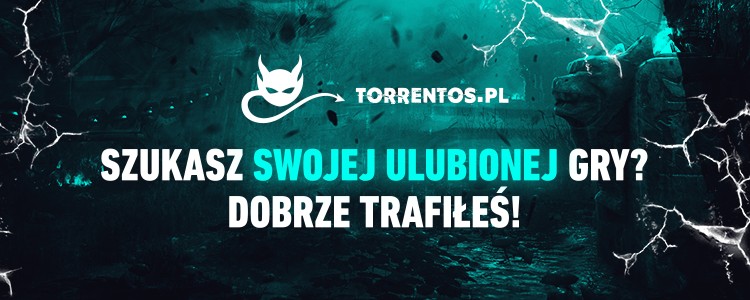 Sprawdź już teraz! (LINK)
X-Files: The Game
Info:
Genre: Adventure / Quest
Year: 1998
Developer: HyperBole Studios http://www.hyperbole.com
Publisher: Fox Interactive http://www.foxinteractive.com
Platform: Windows 98/ME/XP/7/10
Format: .iso
Language: English
ESRB: Teen
Requires:
Minimum System Requirements
System: P-120 or equivalent
RAM: 16 MB
Video Memory: 2 MB
Hard Drive Space: 250 MB (3.5GB recommended)
Description:
The game takes place somewhere within the timeline of the third season of The X-Files
series. The story follows a young Seattle-based FBI agent named Craig Willmore (played
by Jordan Lee Williams) who is assigned by Assistant Director Walter Skinner to
investigate the disappearance of agents Fox Mulder and Dana Scully, who were last seen
in the Everett, Washington area. Agent Willmore must use his state-of-the-art spy tools:
night vision goggles, a digital camera, PDA, lock picks, evidence kit, a standard issue
revolver, handcuffs and badge, to follow their trail. Along the way, he is partnered with
a Seattle Police Department detective named Mary Astadourian (played by Paige Witte)
and a minor subplot involves a relationship developing between the two.
Several of the actors from the TV series reprise their roles in the game, including David
Duchovny (Mulder), Gillian Anderson (Scully), Mitch Pileggi (Skinner) and Steven Williams
(X). The game is set around Seattle and was filmed in that city. The TV series actors
filmed their relatively brief appearances in the game just before entering production on
the feature film. The game&#39s plotline involves aliens taking over the bodies of humans
and contains many references to the show&#39s mytharc, although it is difficult to tell
where in the show&#39s chronology the adventure occurs. The most likely period is between
Seasons Three and Four.
Installation:
1. Mount or burn
2. Install
4. Install QuickTimeInstaller
3. Play
Note:
The installer may not detect correctly hard drives over 2GB. If you&#39re performing a full
installation (approx. 3.5 GB) and receive a warning message about insufficient hard drive
space (and you know you have enough space on the selected drive), just ignore it and
continue with the installation.
Rozmiar: 0.00 BiT